Makita BRUSHLESS Twinpack DLX2176TJ 18V. A Brushless motor can produce a greater measure of torque per weight without brushes in place to apply friction. This kit includes 2x BL1850 5.0Ah batteries to get the job done for the best run time.
All brushless devices aim at improving efficiency and reliability, eliminating noise and increasing service life. A fuel gauge for the battery provides an indication of fuel remaining.
Kit Includes:
Makita DHP481Z 18V LXT Cordless Brushless Combi Hammer Drill Driver:
The Makita DHP481Z LXT combi drill is powered by an 18v lithium-ion battery and the brushless motor enables up to twice the run-time of traditional motors. This two-speed drill will run up to 2,100rpm in high gear and 550rpm in low.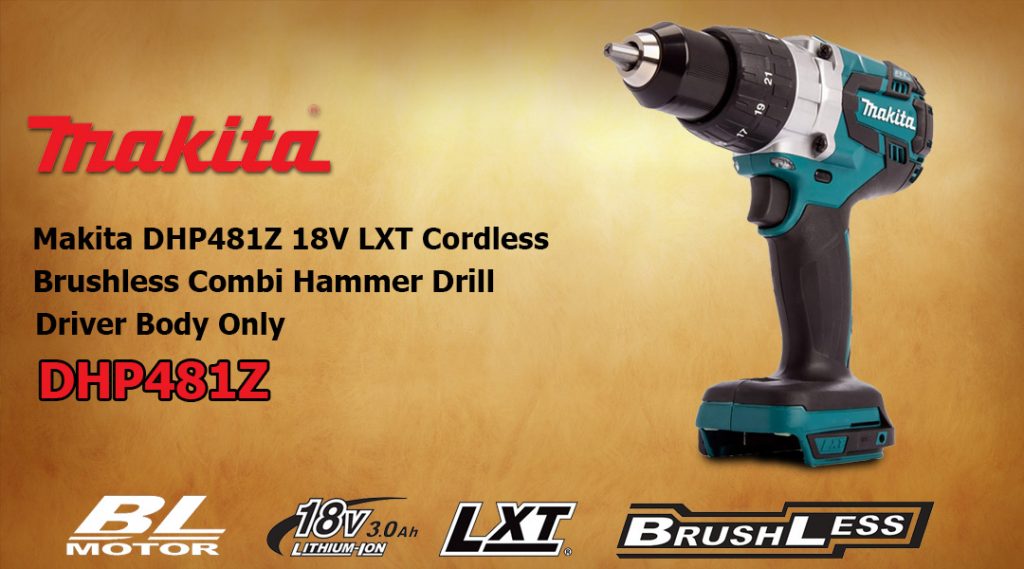 Chuck Capacity – 1.5 – 13mm
Blows per Minute (Hi) – 0 – 31,500ipm
Blows per Minute (Lo) – 0 – 8,250ipm
Torque Settings – 21 + drill
Battery Type – Lithium-ion
Vibration K factor – 1.5 m/sec²
Maximum Output – 640w
Makita DTD152Z 18V LXT Li-Ion Brushless Impact Driver Body Only
The Makita DTD152Z 18V Lithium-ion cordless brushless impact driver is ideal for use in outdoor or harsh environments for professionals. The brushless engine disposes of carbon brushes, empowering the engine to run cooler and more productively for longer life.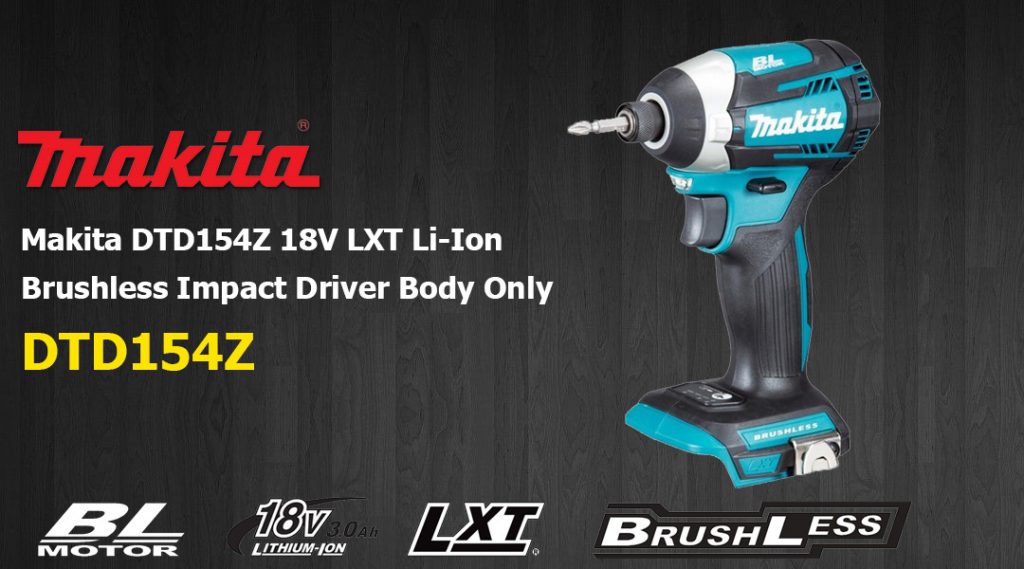 Voltage: 18V
Standard Bolt: M5-M16
High Tensile Bolt: M5-M14
Coarse thread (length): 22 – 125 mm
Max Fastening Torque: 175 Nm
Battery Type: Lithium-ion
Impact Selection: 3 stage + Tek mode
2 X 5.0Ah Batteries & Charger
The DC18RC 240V is a compact-sized fast charger which takes only 22 minutes to fully charge a 3.0Ah Li-ion battery. The internal cooling fan keeps the battery temperature low for minimum charging time. The result is category-leading battery charge times, which means the battery spends more time working and less time sitting on the charger.
The charger communicates with the battery's built-in chip.
The charging process to optimize battery life.
high temperatures occur in the battery.
Toptopdeal offers you a Superb Cordless twin pack that is very useful on the job site. One such kit is the Makita DLX2176TJ, which includes the Combi drill and impact driver powered by Makita's popular lithium-ion batteries that quickly charge you and give you the runtime you'll need to drive fixtures and drill holes in tight spaces. If you're looking for this kind of package then visit our Toptopdeal website.