Makita Tools Kits is a multi-purpose combo tool kits. It's all are 2-speed control and variable speed control by trigger. Twin LED job light is there. The drill and impact hammer is fitted with the technology of extreme safety, which can help protect both devices from harsh weather.
It Includes 4½" angle grinder with 4-pole motor and safety features such as an electronic current limiter. This anti-restart feature that prevents accidental start-up. The grinder also has a slim body design with a soft rubber grip area for improved user comfort. Combi drill with 21 torque settings, twin LED job lights, variable speed control trigger, and 2-speed all-metal gearbox.
Makita DLX6072PT includes:
Makita DGA452Z Cordless Angle Grinder
Makita DGA452Z LXT Lithium-Ion Cordless Angle Grinder 18v complete with lock nut wrench, side handle and abrasive wheel. This gives cordless convenience for grinding & cutting applications. With a small circumference motor housing with soft grip.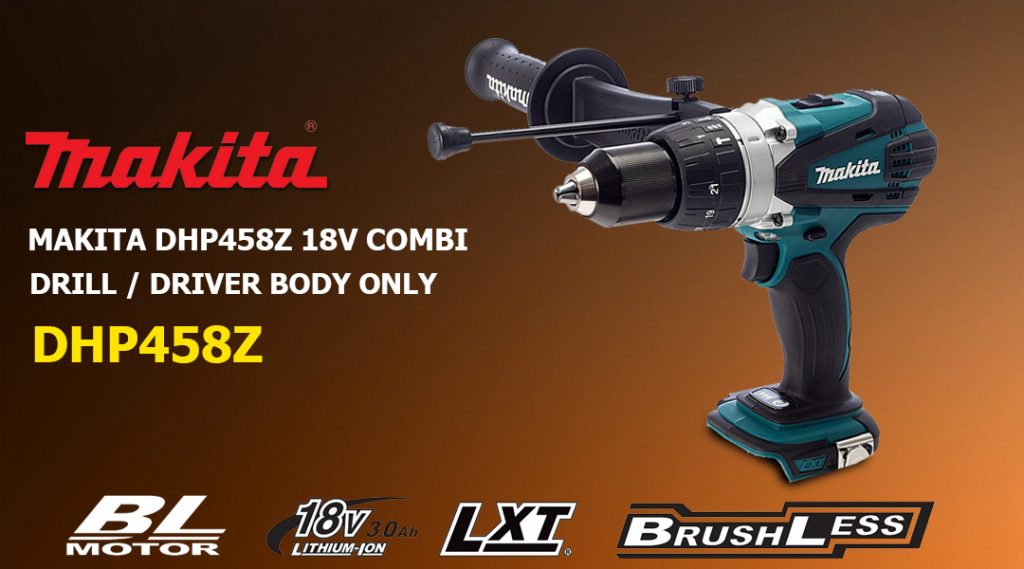 The Makita DHP458 cordless combi drill/driver is an extremely compact tool with an overall length of 225mm the shortest in its class with high power and productivity achieved with a new DC motor.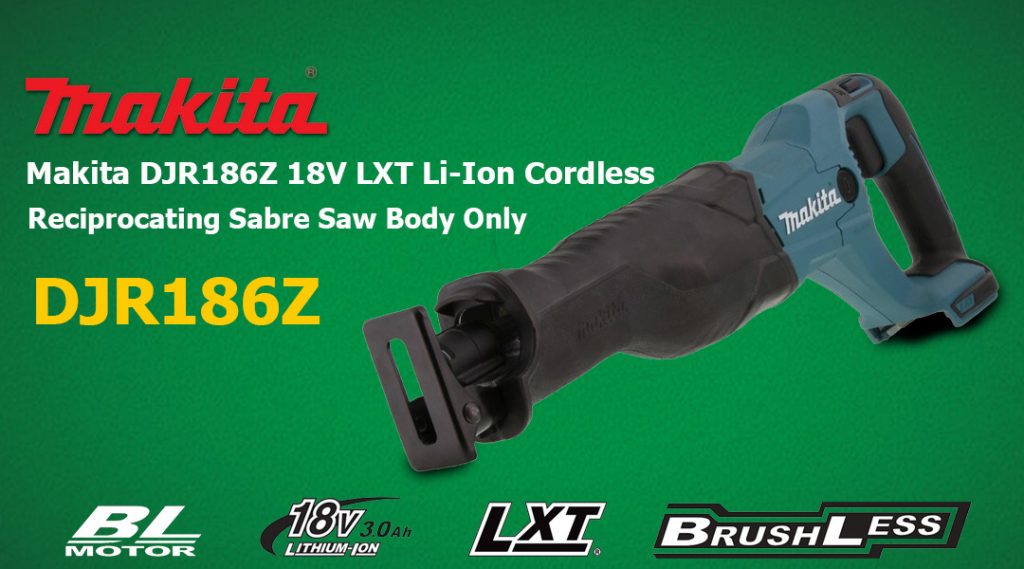 The DJR186 is a cordless reciprocating saw powered by a single 18V Li-ion battery and has been developed for higher cutting efficiency and more durability.
The Makita DSS610 18v cordless circular saw is a versatile all-rounder. The 165mm circular saw blade provides a no-load speed of 3700rpm, performing an impressive 57mm max depth of cut at 90 degrees, 40mm max depth of cut at 45 degrees making it ideal for a range of applications.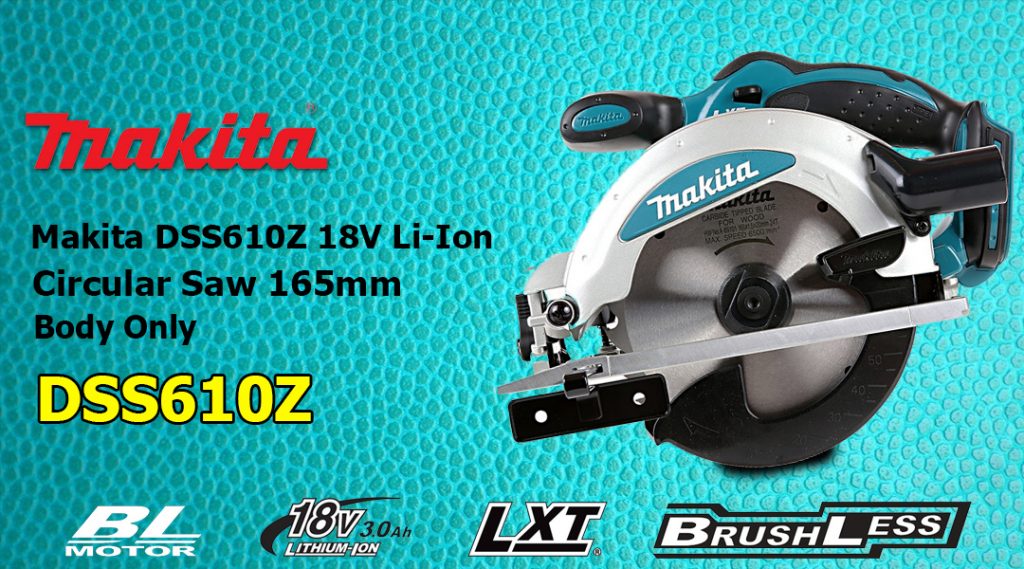 The Makita DTD152 is a compact impact driver with an overall length of only 137mm. Although small it is packed with features like 0-3500 impacts per minute and bright twin LED job lights for working in dark conditions.
The DML185 18v Lithium-ion cordless torch features a swivel head and long run time making it ideal for site, roof spaces, kitchens, bathrooms, automotive, etc. Ergonomic soft-grip handle provides maximum comfort and greater tool control.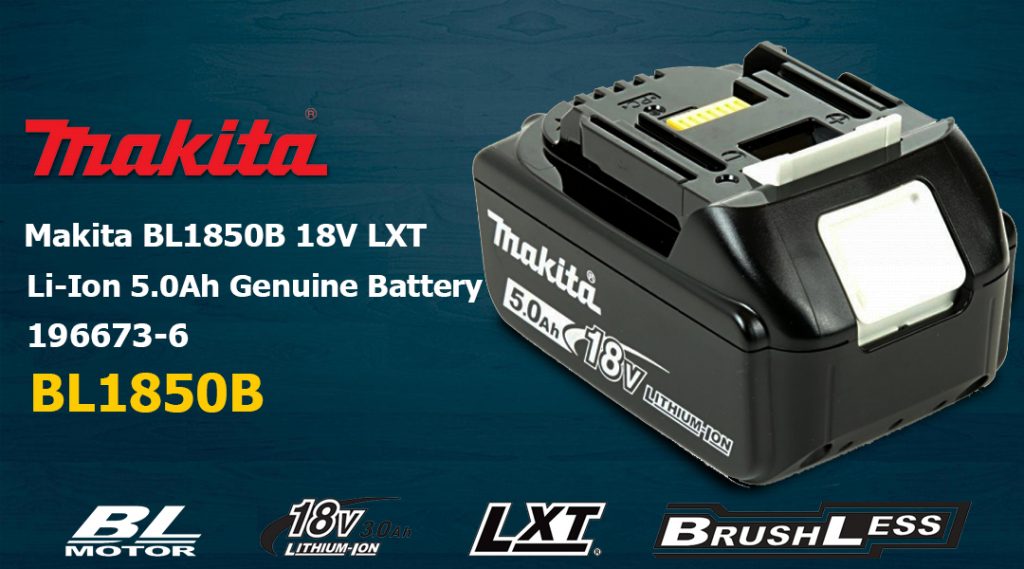 Makita BL1850B Battery 18v x 5Ah LXT Lithium Battery offers the trade superb full re-charge time around 45 minutes and a very useful Battery Level Indicator allowing the trade to utilize the full charge from every charge.
This two-port fast charger is able to charge two Makita slide style Li-ion and Ni-MH batteries (with adapter) at the same time, as fast as DC18RC charges one battery making it ideal for work on a professional job site.
The Makita 831279-0 is a tough and durable tool bag ideal for safe storage and transportation of your power tools. Ideal for professional tradesman the bag keeps all your tools together and features multiple handy pouches for smaller items.
If you also want to take advantage of this, please visit our popular Toptopdeal website.