Whether you need a combi drill and a twin Hammer drill set to drill holes and drive screws or a complete tool kit to get you ready for every mission, Makita has the cordless kit for you.
The Makita DLX2137PJ 18v twin pack is part of Makita's LXT tool range and includes a DHP482 combi drill and DHR263 twin 18v battery rotary hammer drill, making it a perfect repair kit for constructors, plumbers, carpenters, and electricians. Two 18V Li-ion batteries for driving the 36v DC engine can be directly mounted on the unit.
Makita DHP482Z 18V LXT Li-Ion Cordless 2 Speed Combi Drill Body Only
The Makita DHP482z is a lightweight Combi Drill which only has a total length of 198mm. Combi drill which provides 21 settings for torque. Ideal for applications with a light to medium duty drilling. They are highly effective at drilling into hard surfaces such as concrete, stone, mortar, and brick.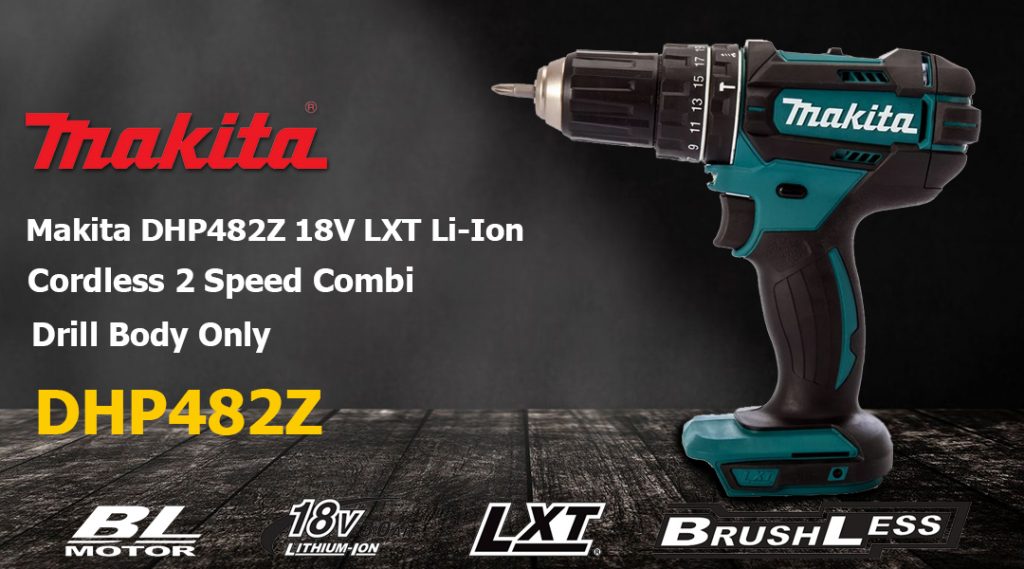 Incorporates Makita's new battery protection system that provides over-discharge, temperature and circuit protection for enhanced performance, battery cycle life, and overall battery life.
Extreme protection technology (XPT) offers maximum protection against dust, debris, and liquids for optimal performance in extreme conditions.
21 clutch settings deliver up to 480 in. Lbs. of torque.
All metal gears for more efficient power transmission.
Makita DHR263ZJ 36V SDS+ Rotary Hammer Drill
The Makita DHR263 is a 26 mm cordless SDS plus rotary hammer drill based on the BHR262 model but operated with 2x 18v batteries giving a 36v unit the equivalent power. For faster drilling, the Makita designed motor delivers 0 to 1,200 pm and 3.0 J of impact energy. Rotation plus just hammering/hammering or just rotation with the three-mode process.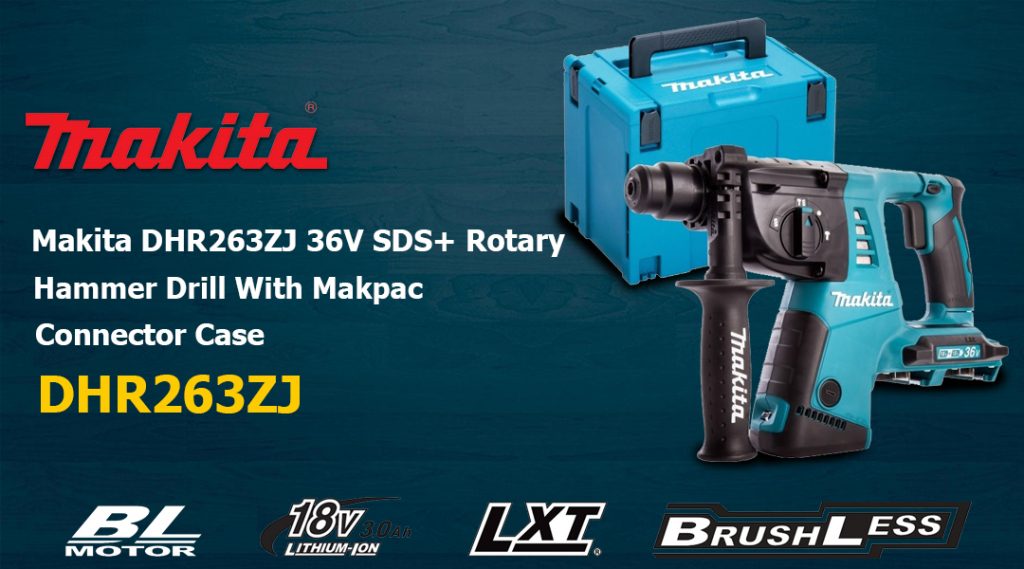 Powered by two 18V Li-ion batteries in series to supply energy to the powerful 36V DC motor drive system.
Compact design that maintains the same easy handling and high maneuverability as the BHR262.
LED Job light with pre-glow and afterglow functions.
4 X 4.0Ah Batteries
The Makita DC18RD twin 18v Li-ion charger charges 2 batteries simultaneously and features a USB port for charging mobile devices. The rapid charge technology selects the optimum voltage and current. and temperature.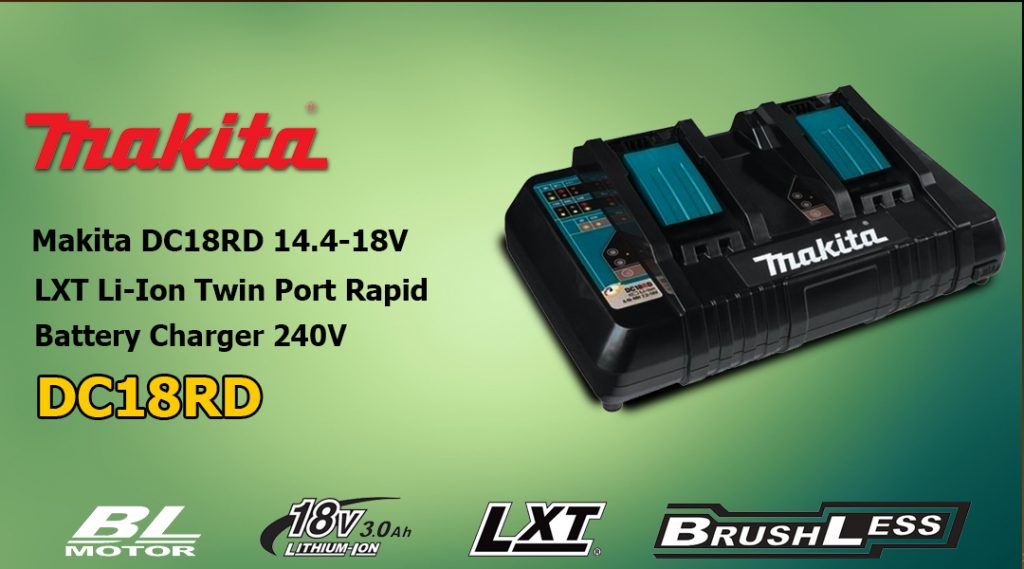 Forced cooling system 5.Electronic current limiter for overload protection.
A built-in USB port for charging portable electronic devices.
Optimizes battery life by actively controlling current, voltages, and temperature.
Makita DLX2137PJ's best equipment to do the job is now available on Toptopdeal. It was like a stonework chiseling mode for penetrating steel, timber and jewelry centers, and a 40-position bit holder enables the idealize chisel point to be achieved. Rechargeable batteries produce less waste because they can be recharged with a simple battery charger and reused hundreds of times.