If you like your lawn to be well maintained with a neat and tidy edge, then you'll no doubt find grass shears to be an invaluable tool. Grass shears are ideal for tidying up hard-to-reach areas that mowers can't access, such as flower bed edges, against fences and walls, and around the base of trees.
The Makita DUM168Z 18V LXT Grass Shears are ideal for DIY use as well as professionals thanks to its versatility and double blade action. The lightweight 1.7kg design, ergonomically designed handle with rubberized soft grip provides a comfortable & sure grip and greater tool control.
Voltage: 18V
No-load speed: 1,250 spm
Cutting width: 160mm
Charging time: 22mins
They are used for precise trimming and are especially suitable for topical work. Grass shears work like a pair of hair clippers, leaving a cut so smooth with it that you can sculpt.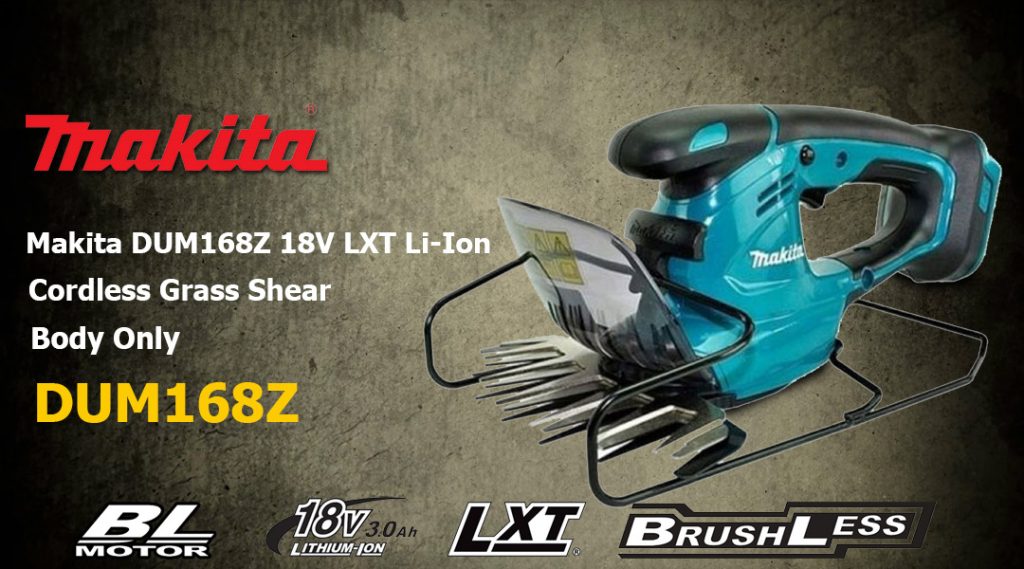 Versatile
Grass shears are a versatile garden tool. They can be used to trim plants and shrubs as well as the grass they were intended for.
Ease of Use
Grass shears are generally very easy to operate and don't require the maintenance associated with weed whackers, such as changing the string.
Reach Anywhere
The main benefit of grass shears is that they can trim grass in even the hardest to reach areas. Some small areas that cannot be reached by your lawnmower will be easy to cut with grass shears, as well as grass rising against walls and fences, around flower beds, or around the base of trees.
Saves Money
Grass shears can be purchased for a low price, and using them is very simple and can even be relaxing and enjoyable.
If you're looking for the perfect grass shear for your yard. Please visit our Toptopdeal website and get the best tools at a reasonable price.