Makita tools kits consisting of 2 bits. Like the rest of the combo packs, it does not have all the tools. Its combination cordless kit is very inexpensive, but the price is not worth it. The drill and impact hammer is fitted with the technology of extreme safety, which can help protect both devices from harsh weather.
Makita DLX6068PT 18V LXT 6 Piece Kit 3 X 5.0Ah Batteries With Twin Port Charger
This Makita DLX6068Pt 18v 6 Piece Kit is a must-have for every tradesman or DIYer, this is one of the most popular kits containing a 13mm 2 Speed LXT Combi Drill, SDS Plus LXT Rotary Hammer Drill, Cordless Jigsaw, 165mm LXT Circular Saw, 6.35mm (1/4″) LXT Impact Driver and 3 x 5.0Ah Li-Ion batteries.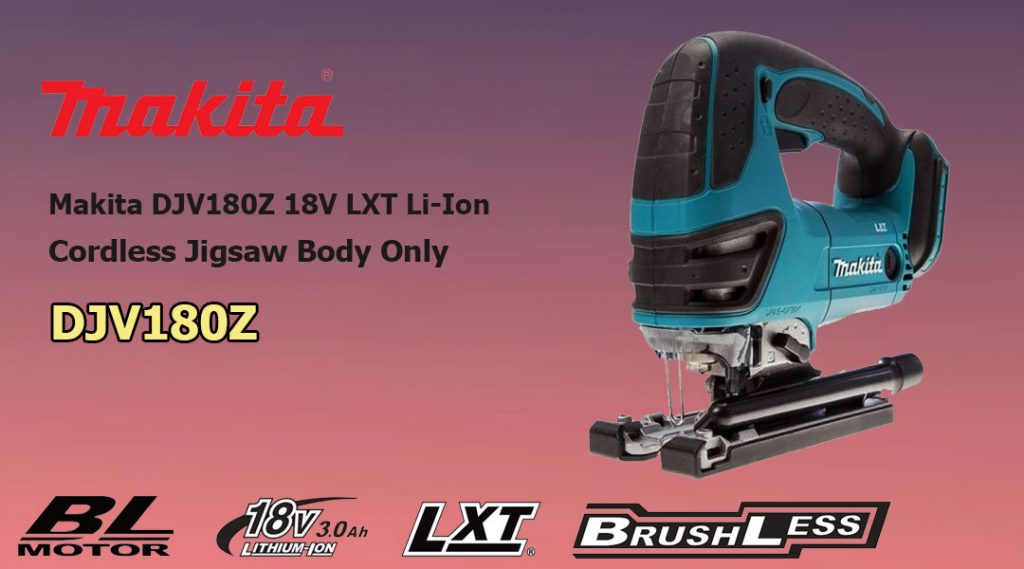 DML802 – 18V LXT Torch
DHP453Z – 18V LXT Combi drill
DHR202Z – 18V Rotary Hammer SDS+ 20mm
DJV180Z – 18V LXT Jigsaw
DSS611Z – 18V LXT Circular saw 165MM
DTD152Z – 18V LXT Impact driver
831279-0 – Carrying case for cordless machines
BL1850 – 18V Li-ion battery (3x)
DC18RD – 230v 14.4-18V LXT Twin Port Rapid Battery Charger
Dewalt DCK665P3T 18V 6 Piece Kit 3 X 5.0Ah Batteries With Charger & 2 X Tstak Kitboxes
The Dewalt DCK665P3T kit is a great value for money and this even includes a free 4th 5.0Ah pack. It offers a comprehensive range of tools with 3 x 5.0Ah Batteries and 2 x TSTAK kit boxes. The DeWALT brand represents performance, innovation, and reliability, with a hard-earned reputation for quality and high levels of durability.
DCD796 Combi Drill
DCP580 Planer
DCS391 Circular Saw
DCS355 Multi-tool
DCS331 Jigsaw
DCL050 Torch
All power tool brands are best suited to their own functionality. You can buy any tool kits of your choosing. Toptopdeal is our power tools online store. To buy any power tool kits, please visit our website.